Menu
Messages go direct and arrive within seconds
With such a large percentage of the population owning a mobile phone SMS Text Messaging cannot be beaten as a method for communicating. Users can receive messages anywhere, at home, on the train or even at work!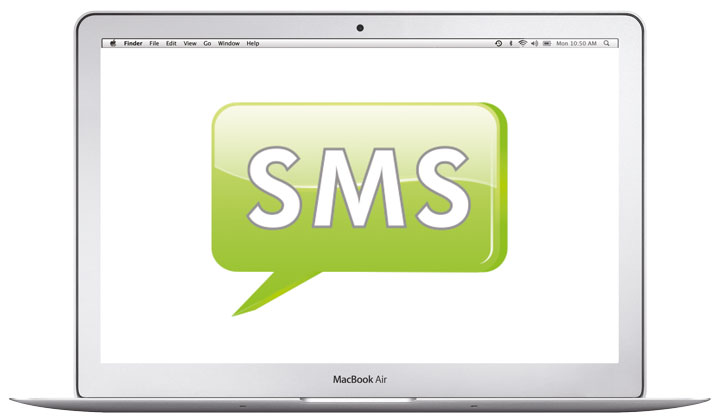 4CRM Interactive-SMS allows you to send text messages directly to any mobile number
This is why we have integrated it into 4CRM, whether you want to send 1 or 50,000 SMS messages, the new Interactive-SMS Module in 4CRM provides you with a range of SMS tools suitable for your requirement.
Delivery
SMS messages can be sent to your local, regional or global recipient base, notifying them of a new Service or offer, marketing information, alerts, info-texts, notifications and more.

Log into your Account

Click on a customer or group of customers

Click Send SMS

Add your Name, a word or a number you want the message to be delivered from
Schedule the time and date you want the message sent
Type or paste your message into the message content box
Press Send
The Interactive-sms Module ensure your clients receive the information they require where-ever they are…