Menu
Streamline your renewal process and save time
The 4CRM Revalidation Module allows, Local and Central Government Departments, Businesses and Charities to Re-Validate and renew their local businesses, customers, individuals, suppliers and member information at the end of a set period.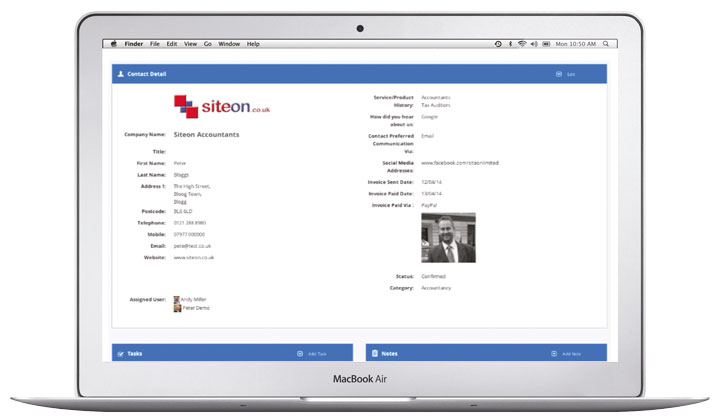 4CRM Revalidation Module is the ideal tool to keep you on top of your database
Revalidation can be very time consuming, identifying who needs to be revalidated, sending out letters and emails telling them that their Revalidation process is approaching, sending out Questionnaires to be completed and asking for Documents and supporting information to be returned can take months and months. Once you have all the information it still needs checking, what happens if something is missing!!! What happens if something is incorrect or out of date? More time, more letters, more phone calls!!
This is where the 4CRM Revalidation Module comes in, it is a completely automated system that takes care of the whole Revalidation process months before the renewal date.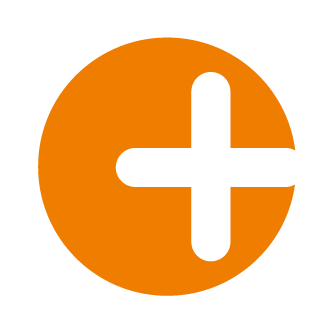 4CRM Revalidation Module
The 4CRM system sends out an automatic Revalidation email to everyone coming up for renewal asking them to login to start their Revalidation process. Once they login the process is started and their account is highlighted with a, 'Revalidation Process Started' Tag. Each section has its own validation and is highlighted Red, Amber or Green so you and your customers can see what sections have been started, failed or completed.
Once the customer has completed everything and submitted their Revalidation, it's down to you to check all the info is correct, if you have any concerns on any section you simply click to refer it back to the customer to re submit.
Only once you are happy with each section will the Membership be automatically Renewed within the system.
Revalidation is a fantastic tool as it makes sure your database is up to date and receiving the best possible service, it also helps renew information for regulatory purposes and can be triggered at any interval.
Keep everything in
order with 4CRM